The Most Trusted Source for
Glass Flooring
+

Glass Brick

+

Glass Block

+

Vault Lights
GBA Architectural Products
+

Services believes in the beauty and functionality of glass to transform spaces. We look forward to collaborating with you on your next project.

Established in 1985, GBA Architectural Products+Services has risen to become the vanguard of the structural glass industry. GBA's cutting-edge design and engineering have made us the partner of choice for contemporary architects and designers. With the goal of creating glass products that elevate, enhance, and captivate, GBA continually pushes the boundaries of function and design in its product offerings. GBA collaborates with architects and builders on landmark projects that require structural glass, glass flooring, glass pavers, and glass block.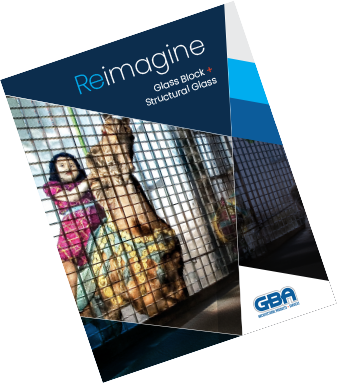 Reimagine Solutions that Shine
Find out how modern glass blocks and structural glass can elevate your architectural design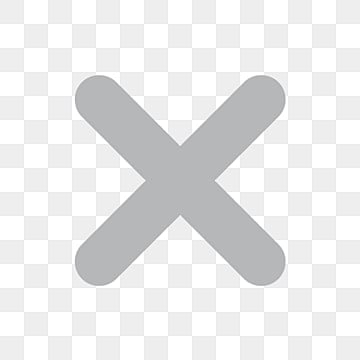 Our Structural Glass Products



Our Latest Project
BOYNE MOUNTAIN RESORT - SKYBRIDGE
A premier Michigan resort in Boyne Falls incorporated GlassWalk Structural Glass into the world's longest timber-towered suspension bridge to offer visitors stunning panoramic valley views.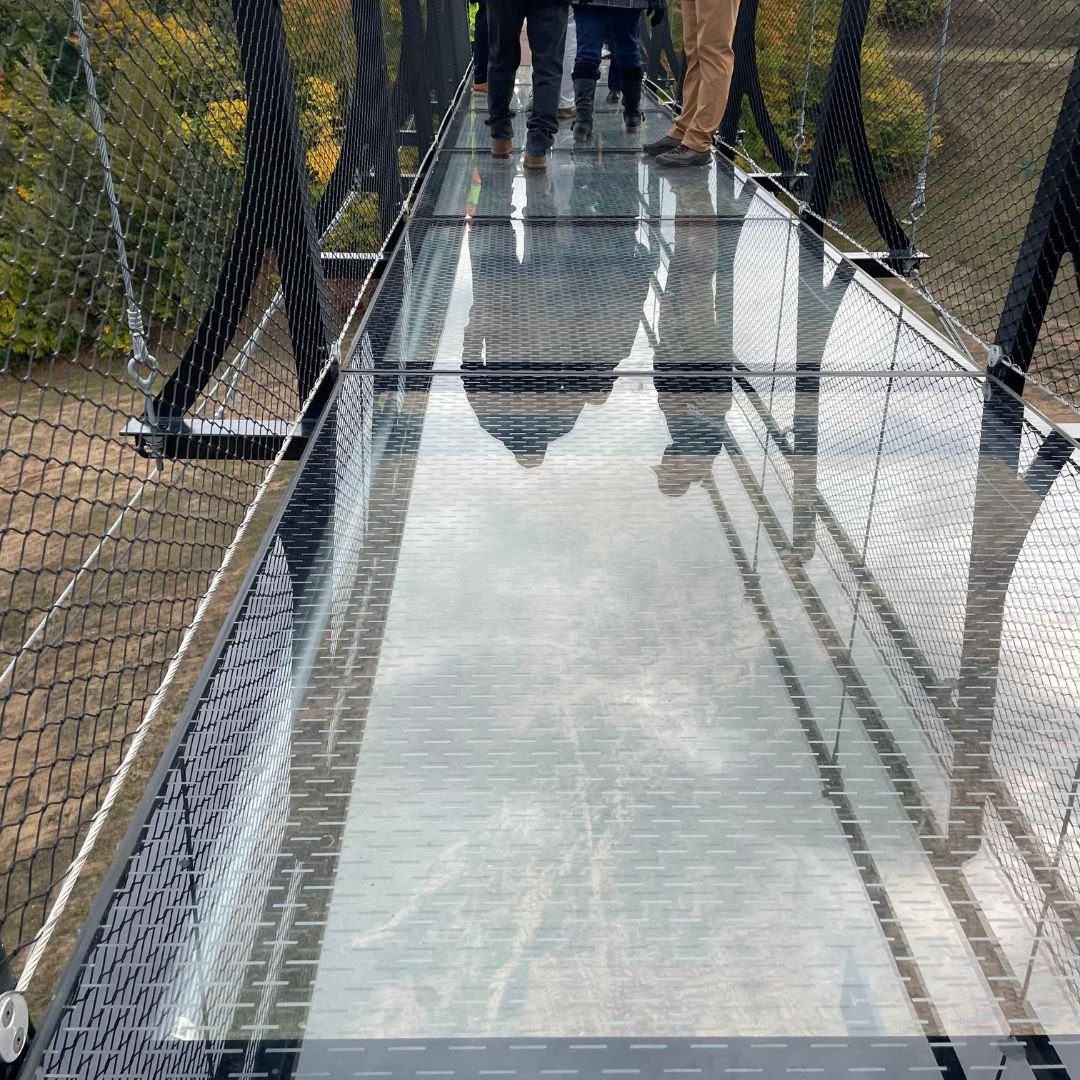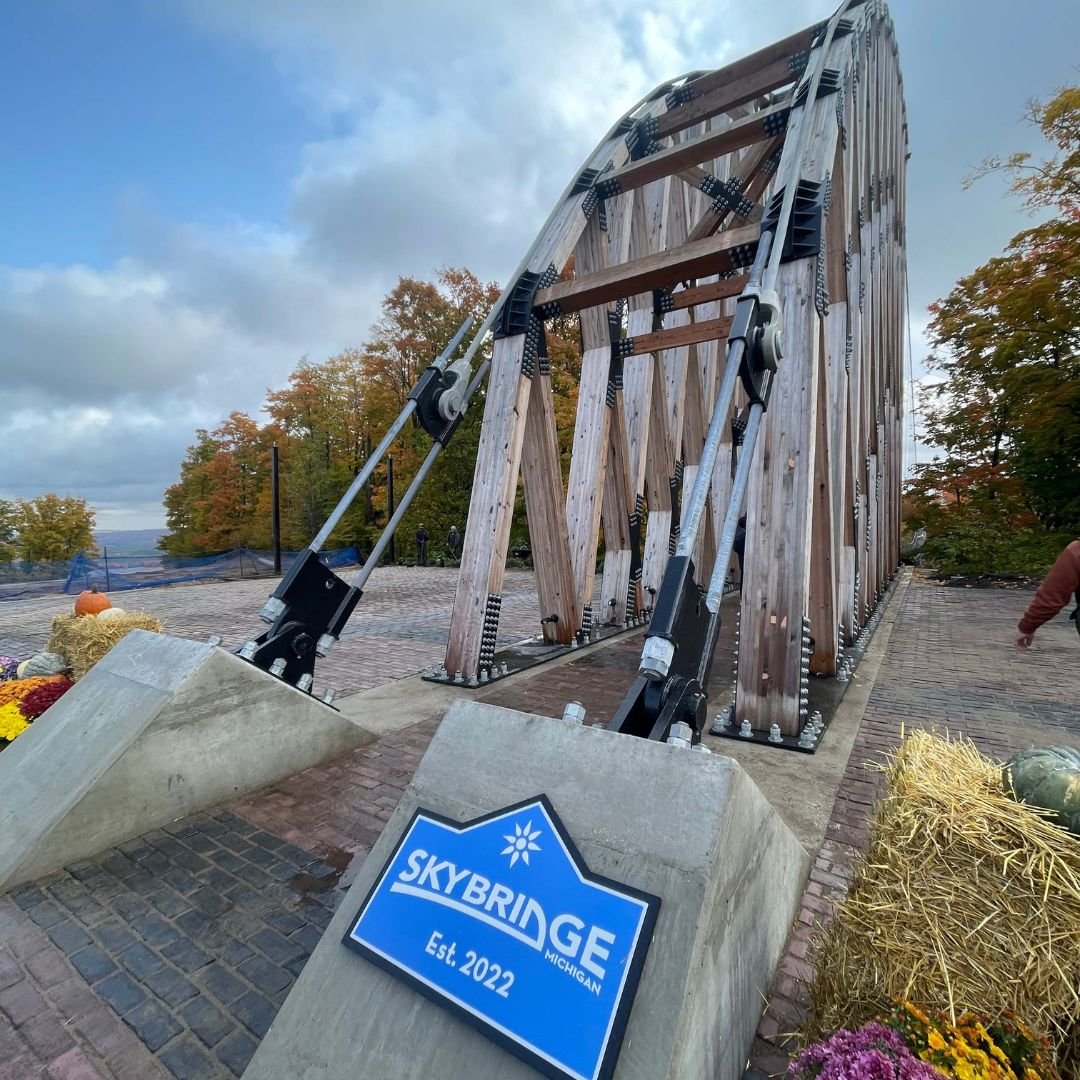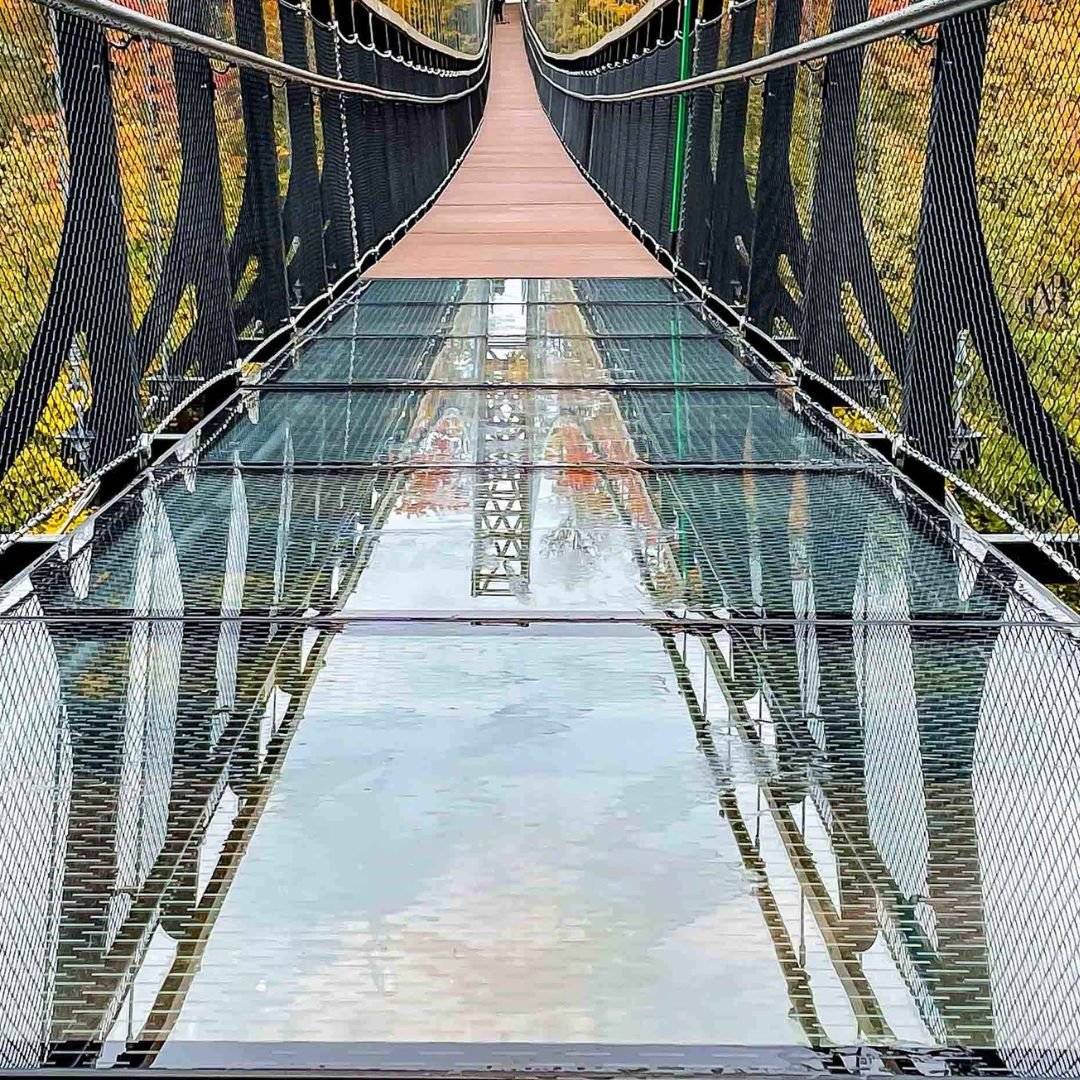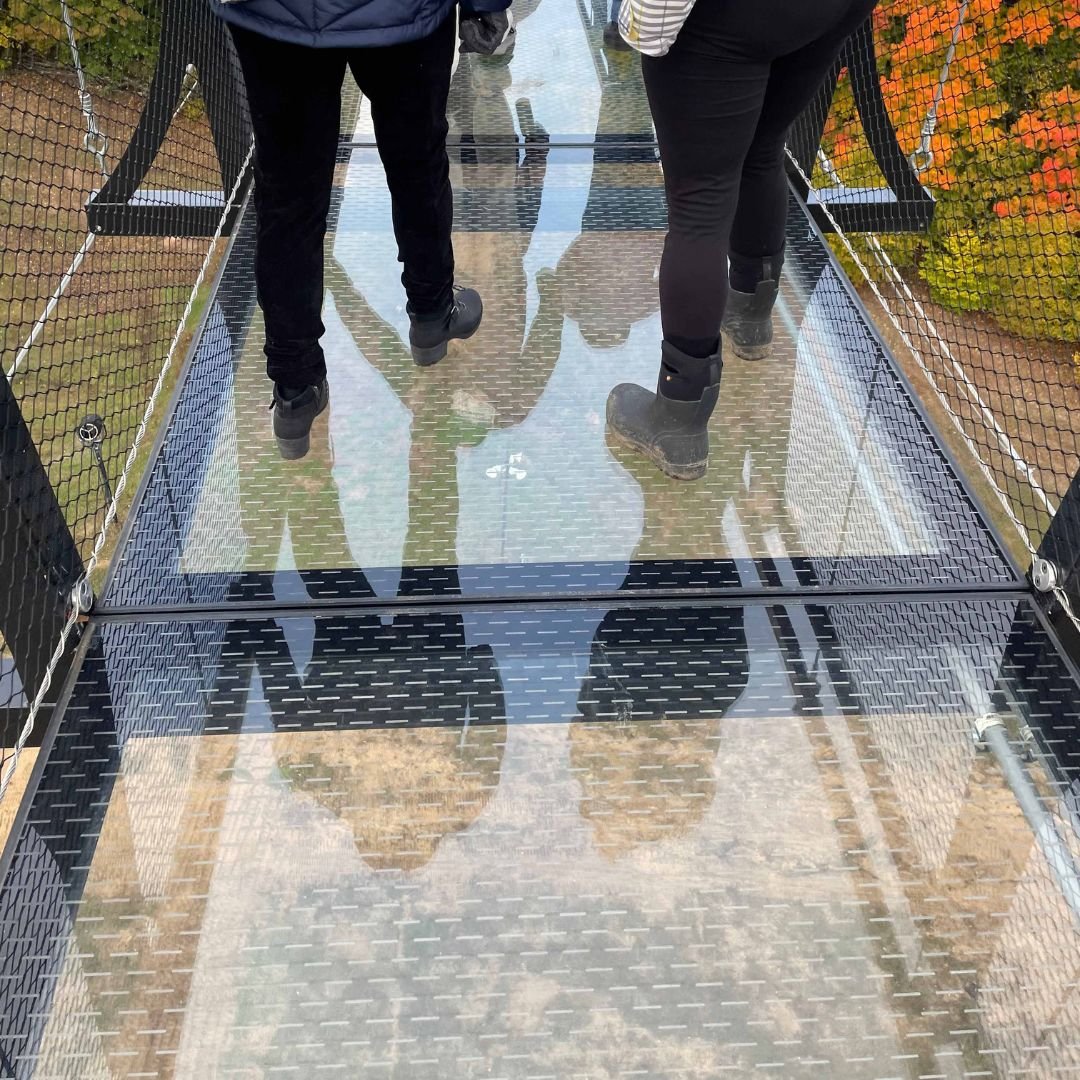 Add a Stunning Design Feature with a Walkable Glass Floor
We're the leader in structural glass floors