---
Hard To Find Glass Block
Pittsburgh Corning Corporation manufactured Pittsburgh Corning Glass Block products since 1937 and was the only domestic manufacturer in North America. The comprehensive variety of patterns, styles, and sizes they offered were designed to work together in any project as a total system. The company first started with the DECORA® and ARGUS® being the first glass blocks to roll off the production line in the Port Alleghany plant. In 1958, Pittsburgh Corning's first rectangular glass blocks were introduced along with color coatings becoming available for glass blocks. By the late 1970s they indicated an intention to discontinue their glass block production, but reconsidered at the request of prominent architects. The 1980s brought a resurgance of glass block use especially in residential applications. Due to popular demand for glass block in homes, Pittsburgh Corning released the Hedron Glass Block. The Hedron glass block allowed for glass block walls to come perpendicular to each other at a 90 degree angle. This block became commonly used to created glass block shower walls or partition walls. By the end of the 80s, Pittsburgh Corning had introduced its first EndBlock.
Clear crystal glass block from Pittsburgh Corning provides exceptional visibility in compliance with ADA guidelines for enclosed areas. Available in many aesthetically pleasing sizes and styles, Pittsburgh Corning Glass Block offers virtually limitless design possibilities. In 2016, Pittsburgh Corning Glass Block Corporation closed its office and warehouse located in Pittsburgh, PA. Being one of the largest distributors of Pittsburgh Corning glass block, GBA acquired the remaining inventory from their plant. GBA continues to have the largest remaining supply of Pittsburgh Corning Glass Block for sale.
Thinline® Series
The Thinline™ Series (3" Nominal Thickness) is specifically designed for panels of limited size and applications where weight is a consideration. Decora thinline glass block is the most popular block pattern in this series as it is known to provide maximum light transmission with subtle visual distortion.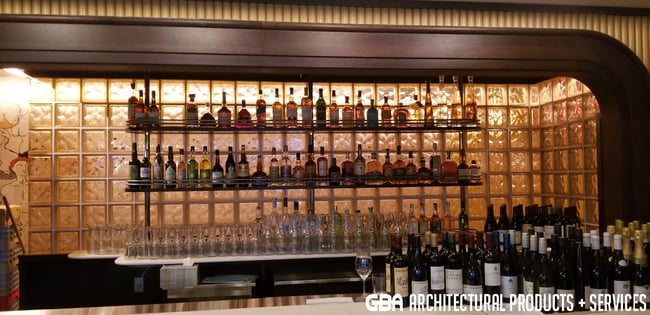 Premiere™ Series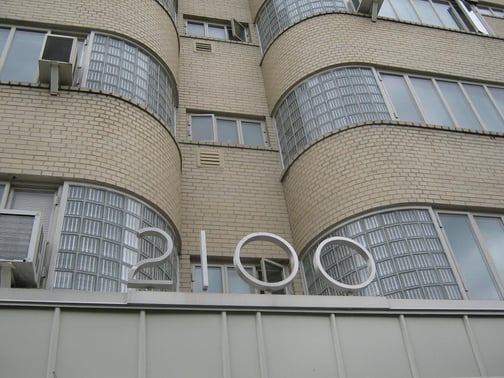 Shapes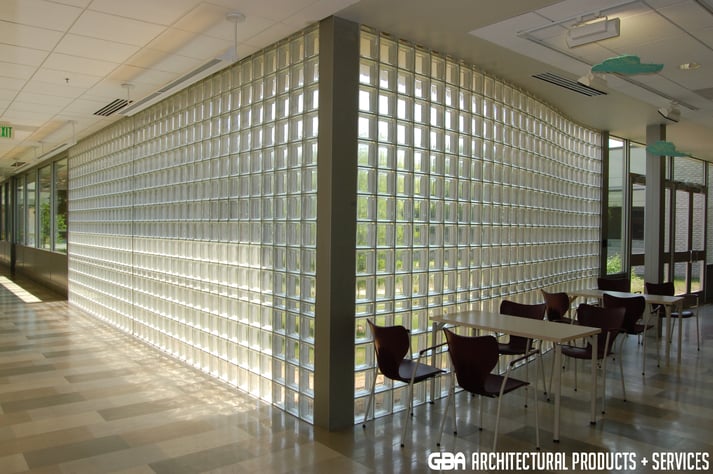 High Performance Glass Block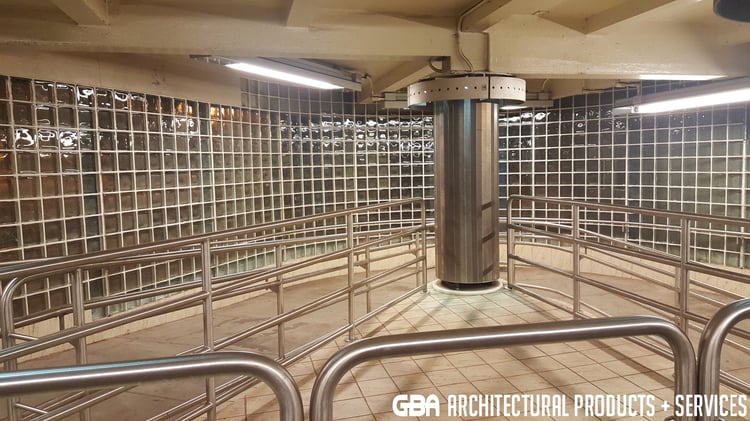 Obsolete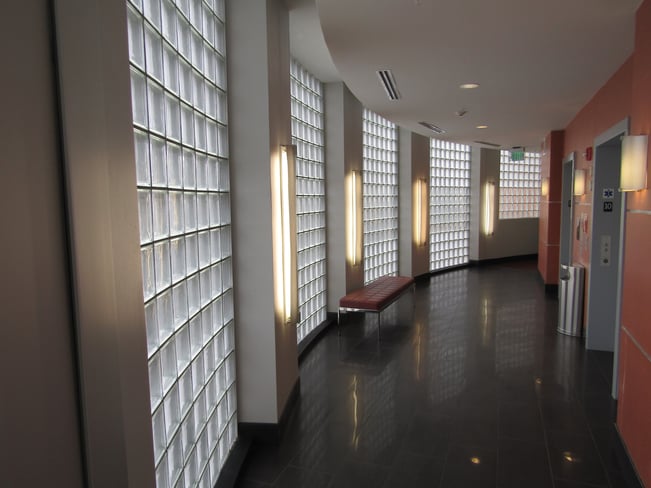 Miscellaneous Glass Block Accessories
If any of these products fit your project needs, please fill out our form below and one of our experts will be in touch to help you complete your order. With multiple jobs in design stages, it is possible that the quantities listed have changed or may be temporarily unavailable. Looking for something you don't see listed? Give us a call and we will do our best to help find a match for you!